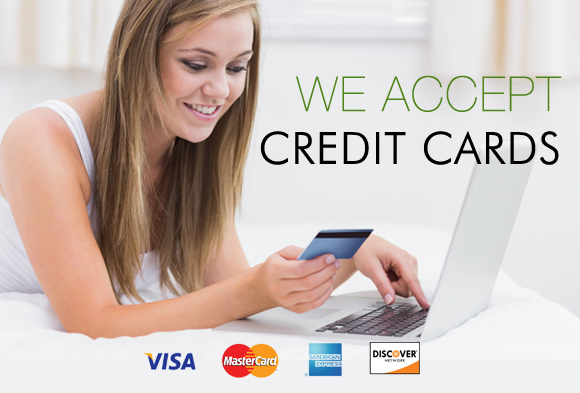 Dear Valued Customer,
Don't ever forget we accept all major credit cards. Your bill can be settled in a few seconds from the Sioure account sign in control panel on our site. We accept all major credit cards...Visa, Discover, American Express and Mastercard. Call us, email us, or stop in today.

Regards,
Management
Sioure Technologies
Sioure ® - a registered service mark that identifies Sioure Inc. and all of Sioure Technologies products and services, Sioure Web Design. Sioure Web Hosting, Sioure Domains, Sioure Applications, Sioure UK, Sioure USA. Use of this name in any territory without written permission from Sioure Technologies is strictly prohibited.